Greater Pacific Region
The Embroiderers' Guild
of America

---

---

The mission of The Embroiderers' Guild is to inspire passion for the needle arts through education and the celebration of its heritage.
Recent Updates

February 20, 2018

GPR Sponsored GCC - Keeping in Shape

Registration Deadline:
June 1, 2018

February 2, 2018

HANDBOOK: February 2018 Edition


December 10, 2017

NEWSLETTER: December 2017 Edition
Education - Gay Montegue Phillips Grant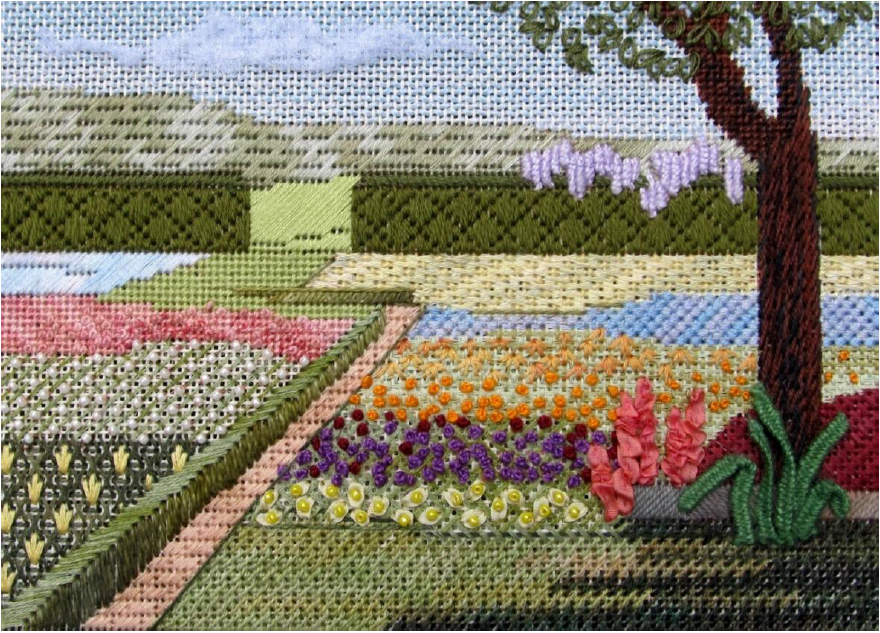 Spring Garden
Designed by Lois Kershner

The Greater Pacific Region of the Embroiderers' Guild of America is proud to present Spring Garden, designed by Lois Kershner.  This offering is a result of grant from the Gay Montague Phillips estate for the benefit of members of EGA.  This offering will be enhanced with a workshop on YouTube, which will be available later in 2016.  

This is a copyrighted design for the personal use of GPR members and EGA members-at-large who reside within the geographic area defined as Greater Pacific Region.  Do not share the link, or any portion of the instructions.



You must be a member and logged in to view the welcome letter and instructions.